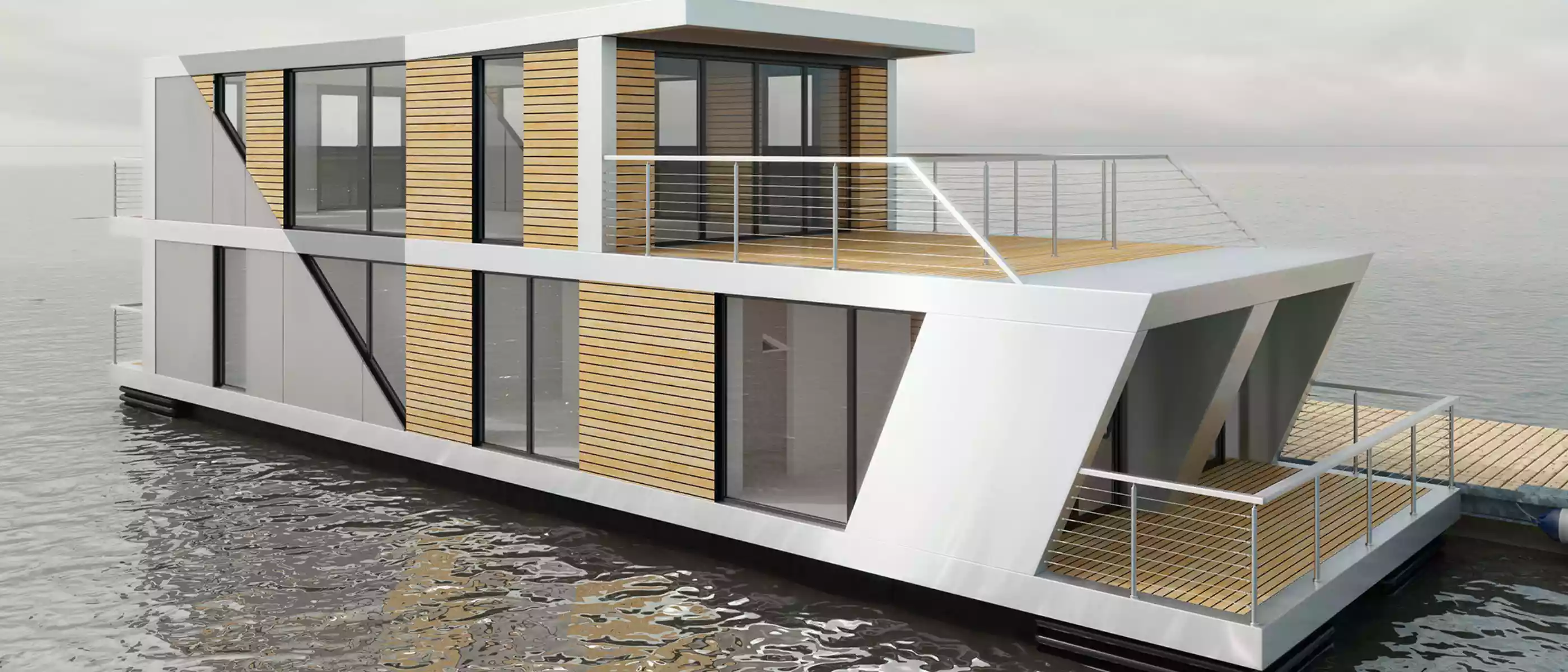 BESPOKE
FLOATING SPACES
The Bluefield Concept can be further extended to produce multi-use projects, which combine our floating spaces with walkways, public realm and amenities to create unique floating green areas, promenades and waterfront developments. As these projects only "lightly touch" the sites they can be increased or decreased, to evolve as demand dictates.
BESPOKE SERVICE
Bluefield has taken full advantage of pre-fabrication and modular design to develop an efficient product range which keeps costs to a minimum. However, by using the same design principles, Bluefield can adapt the system to create bespoke floating solutions. Therefore working closely with a client we can produce a unique design to suit a particular need or site restraint, subject to agreed timescales and costs. Please get in touch and we will be happy to discuss your requirements and produce a project specific feasibility study.
BLUEFIELD DEVELOPMENTS
Applicable to agents, developers, land owners, local authorities and any organisation who are keen to explore a floating solution and would like to give purpose to an under-utilised Bluefield site, we can offer advice and solutions for business planning, from design and master-planning, through to costing and feasibility, on to statutory approvals and finally project delivery.