Bluefield Houseboats installs new houseboat at Marina in Chichester
We were recently commissioned to manufacture and install one of our houseboats at a Premier Marina in Chichester.
Bluefield Houseboat at Let's Go Hydro
A new Bluefield houseboat installed at Let's Go Hydro, Knockbracken.
Tour of R750 interior
Take a quick look around a new R750 to appreciate the space and quality of finish we apply to all our houseboats
Interactive 3D Walkthrough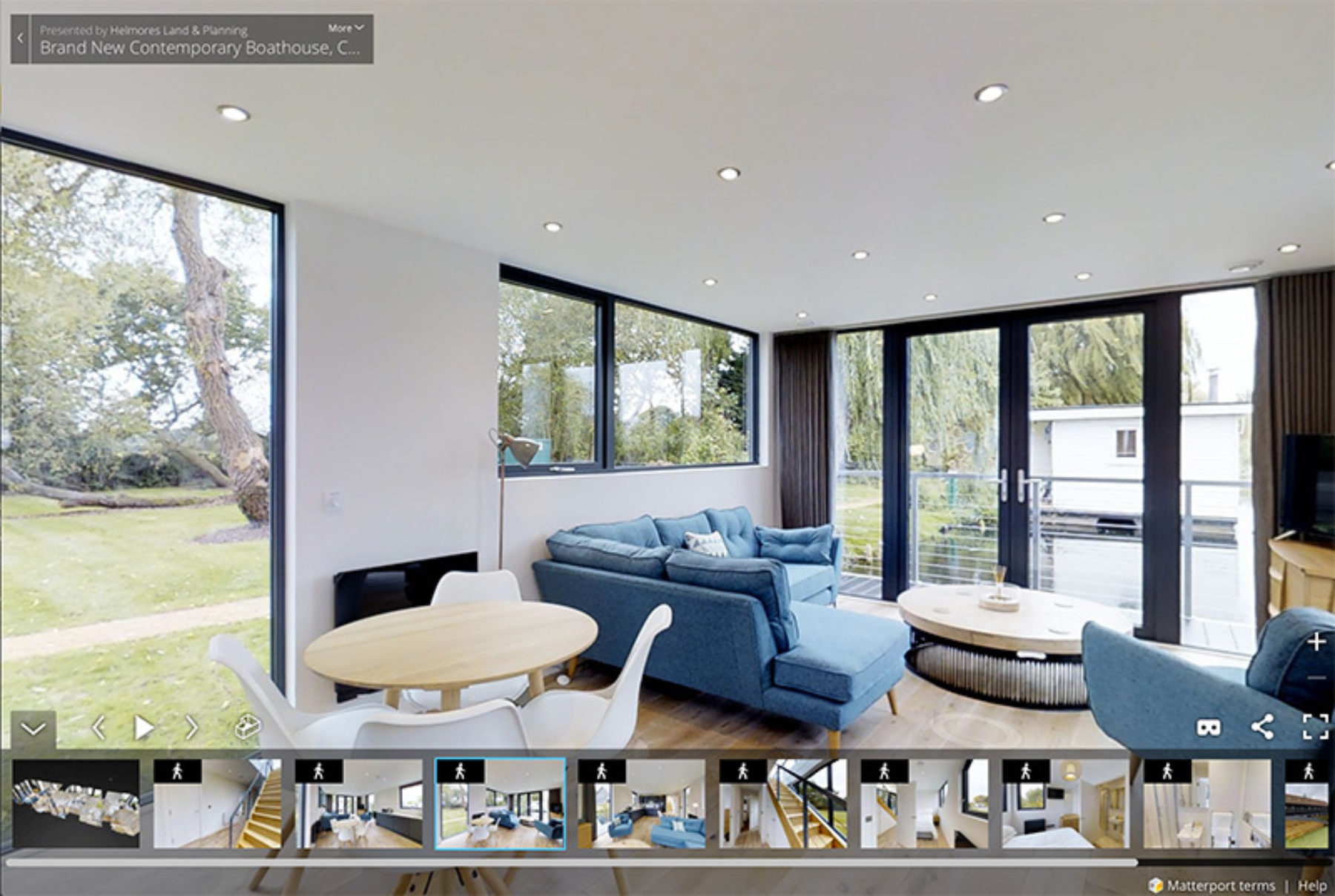 An interactive 3D walk-through of a recently delivered houseboat to Chichester, England
FP250 Lough Erne, Northern Ireland
Check out our FP250 nestled in a corner of Lower Lough Erne, Co. Fermanagh, Northern Ireland. Looking right at home!