Videos
Bluefield Houseboats
The UK's recently-established Bluefield Houseboats aims to offer the kind of living experience you'd usually expect from a nice house or apartment, but on the water. To this end, the firm uses prefabricated construction, energy-efficient design, and home automation technology in its houseboats.
Chichester House Boat by Bluefield Houseboats
Check out this beautiful new houseboat, designed, manufactured and installed by Bluefield Houseboats, at a beautiful marina setting in Chichester.
Bluefield Houseboats installs new houseboat at Marina in Chichester
We were recently commissioned to manufacture and install one of our houseboats at a Premier Marina in Chichester.
Bluefield Houseboat at Let's Go Hydro
A new Bluefield houseboat installed at Let's Go Hydro, Knockbracken.
Interactive 3D Walkthrough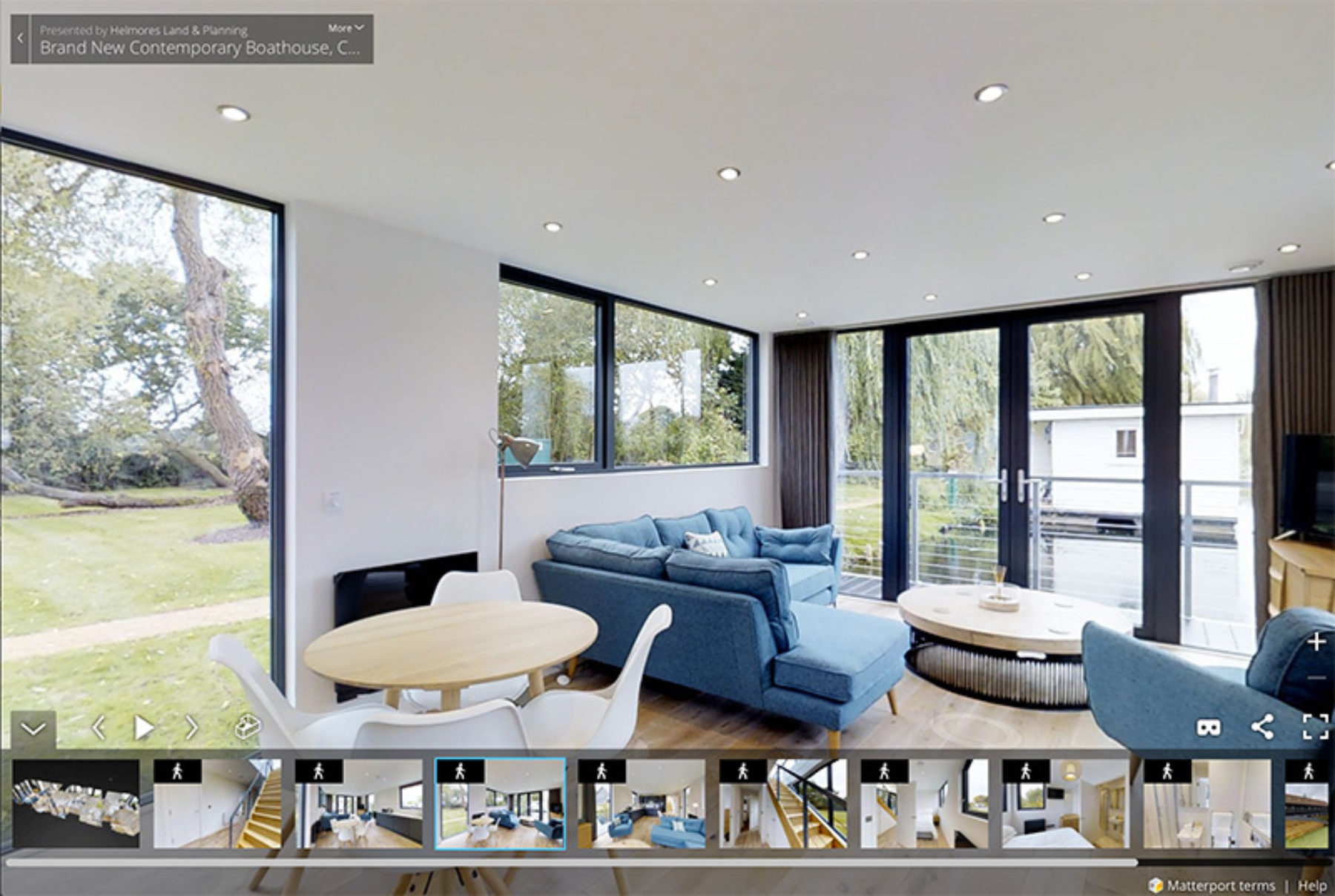 An interactive 3D walk-through of a recently delivered houseboat to Chichester, England