The concept
There is something uniquely restful and soothing about being around water. With the sounds, sights and colours constantly changing, it is an environment that is both relaxing and invigorating.
It is no surprise then that the market for waterfront property is highly competitive and inevitably commands a premium for those fortunate enough to find a site. Bluefield Houseboats can offer this experience by creating high quality, accessible spaces on the water by providing the same quality of living and working on land, but on water. We offer Life On Water Without The Compromise.
Greenfield sites
New areas of land, normally in rural locations, which have never been developed before.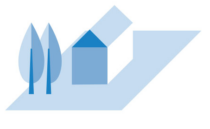 Brownfield sites
Previously developed land, normally in urban locations, which can be regenerated.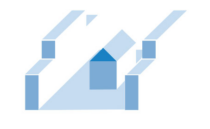 Bluefield sites
Areas of water, in rural or urban locations, which can be upcycled into usable space.